I first walked into Artoo anxious to see what was in store for us. Me and my friends were welcomed in by a warm and friendly Mradula, who introduced us to Artoo with so much compassion and sincerity that it really showcased her faith in the company. We discovered how Artoo was helping a lot more than just the borrowers and leaving its mark along the way.
We then got to know Sameer and how he began Artoo from scratch and the strength it took to demonstrate the abilities of Artoo. It was unbelievably impressive!
Luckily for us, we got to experience interacting with owners of small businesses later. It was incredibly interesting to hear what they had to say on various issues, including 'demonetization'. To see the sparkle in their eye when they told us their children were studying in college doing great courses was overwhelming. It was nice to know Artoo was helping so many people through its work.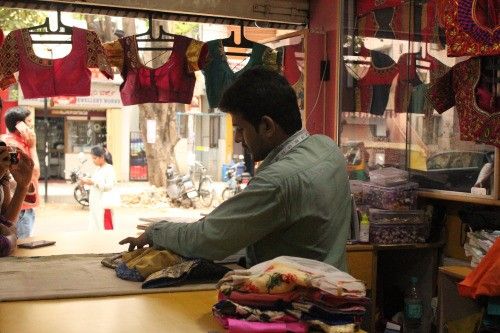 As a company, Artoo's culture was really heartwarming. The interpersonal relationship between the team showed what true equality was. Looking at the passion in Yashasvini, Aparna, Kavita, and Anubhav's eyes made me realize about what we were yet to experience. Going out for numerous ice cream treats proved to us how the team was really human, for all we had seen them do was sit on their chairs glued to to their Macbooks for hours together. We would see them laugh a little but that was it. It was nice to see the Artoo team to work like a family.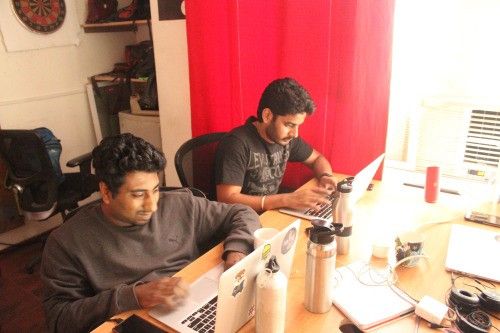 Artoo really brought me out of my shell and made me do things I would not have otherwise. I am really grateful for this rare experience and I hope many others are able to experience this as well.
About the Author
Shloka Laka Reddy | Class XII, the Valley School
Shloka interned with Artoo in April 2017. A science enthusiast, she has keen interest in pursuing Engineering. She likes running as a sport and is an avid basketball player too.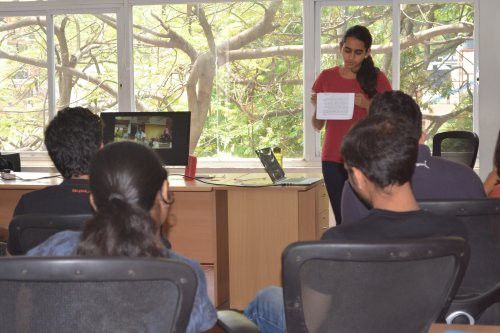 ---
Originally published at artootrills-blog.tumblr.com .
By Artoo on April 13, 2018.
Exported from Medium on January 2, 2021.