German socialist and theorist Clara Zetkin, along with 100 delegates from 17 countries, was the pioneer of the Annual International Women's Day in March 1911. That day more than one million people in Austria, Denmark, Germany, and Switzerland, held several demonstrations across the Austro-Hungarian Empire. (Source: Staufenberg, J. (2016, March 08). International Women's Day 2016: What is it? Why was it set up? Is it still needed? Read more here.)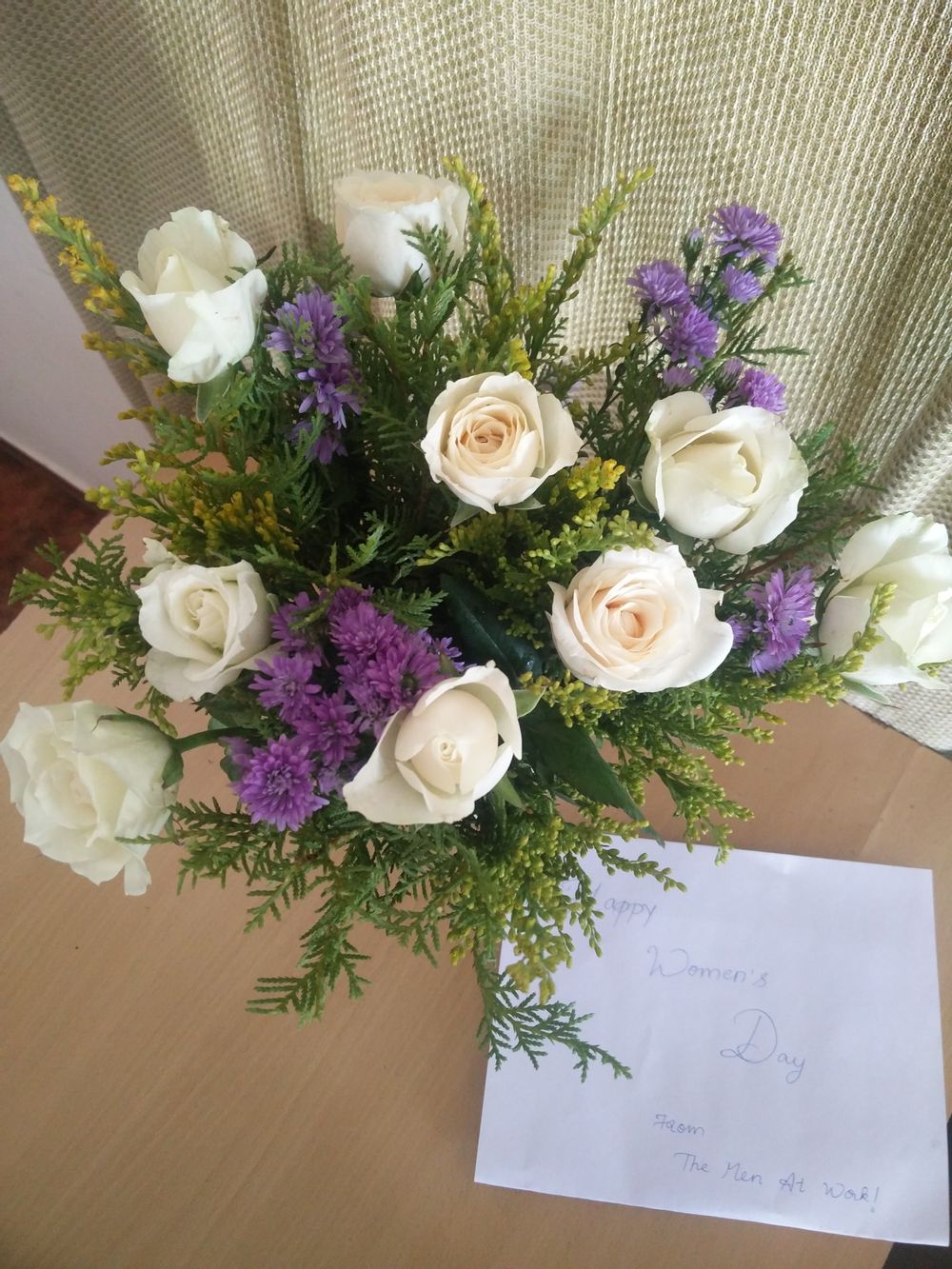 In the UN's 2030 Agenda for Sustainable Development, gender equality and empowerment of women and girls is the prime focus. The UN seeks to protect and promote women's rights. In simple terms, the plan is to provide equal access to education, employment, and economic and social freedom to men and women alike. The world is warming and gearing up to create a society of equals. The good times are here to stay.
At Artoo, we're gradually bridging the gender gap among other things. More than a third of our staff are now women, and the numbers are sure to increase in the days to come.
On Tuesday, 8th of March, Shubham walked in and said, "I have an announcement to make, please gather in the main office". The rest of us followed suit. We were greeted by a chocolate cake around the table. Turns out, the guys had planned something special for the women on International Women's Day. The celebrations did not end there. Flowers and chocolates were specially presented to each one of us! Of course, some mad photo moments happened later.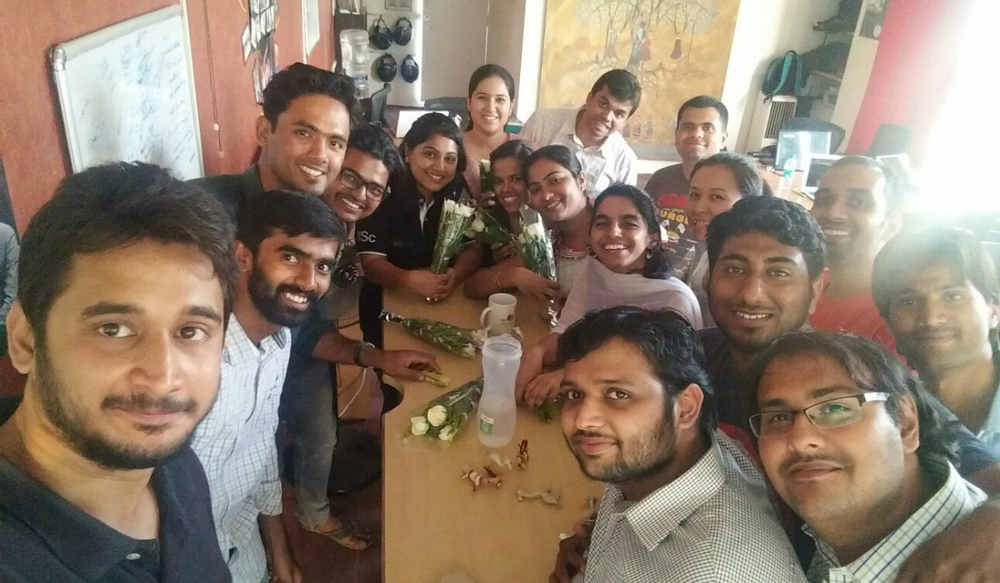 A Tuesday afternoon couldn't have been better. We are touched and happy to work with such a supportive team, who like celebrating every occasion and value every person regardless.
Thanks a lot, team! Good things are here to stay!