Prajwal Y on being a summer intern at Artoo
This summer is what I would describe as the summer where I had the best learning experience in years. Thanks to my two and a half month internship at Artoo, I got the opportunity to work on something that interested me a lot in the past six months.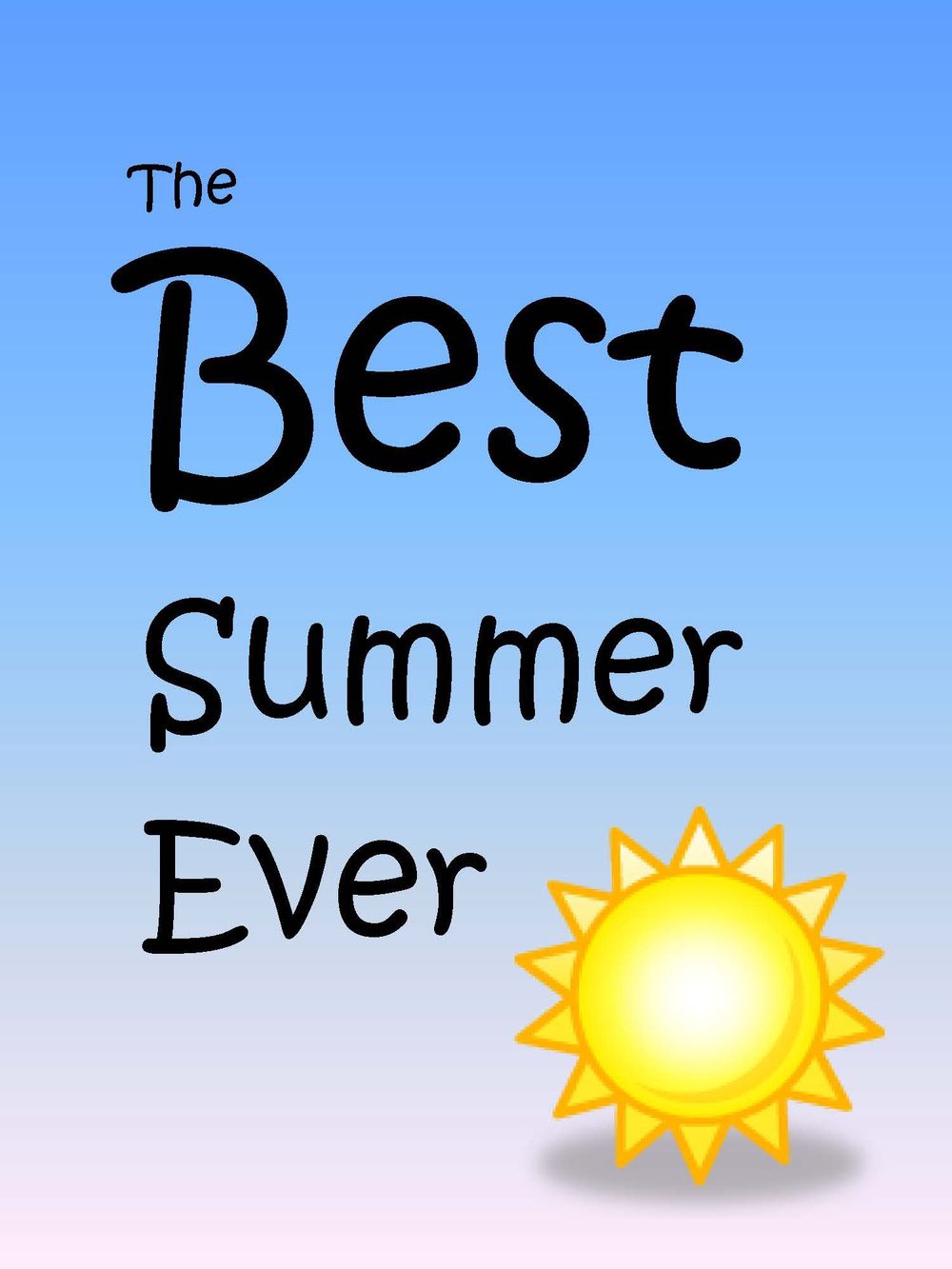 It was December last year when I started reading about Android. I became so fascinated about mobile application development in Android that I thought I should be working on Android in the summer of 2011. I knew a little bit about Artoo and their work in Android and without giving it a second thought I mailed them for an opportunity to work as a summer intern. After exchanging a couple of mails and phone calls, I was selected as an intern for the period May-July 2011.
And so, I was at the doorstep of Artoo Office in HSR layout in Bangalore on May 2nd 2011. Sameer and SreeChand welcomed me and after an hour or so I met Sreekanth and Uttam. Sameer asked me to start working on an application to make graphs more interactive on android that afternoon. It looked a bit scary in the beginning, but after two months, I can confidently say I had a lot of fun developing this application. I also worked on a couple of other applications in android.
The following are some of the best bits of my internship.
Show off sessions: These are the small sessions where the developers get to demonstrate their work to others and get feedback about their work. We had lots of show-off sessions from everyone in these two and a half months. I also got a couple of opportunities to demonstrate the work I had done. What I really liked about these sessions is how everybody got involved in the discussion even if they were not directly involved in the work that is being demonstrated. These sessions were a real motivation in the sense that I got honest feedback and suggestions from everybody about the work and it really helped in improving the work.
D-Day: Personally, D-Day was my best day of the internship. D-Day is the day where developers at Artoo demonstrate their work and release alpha features. We had a D-Day on 29th June. I too got an opportunity to demonstrate the work that I had done in the past two months at Artoo.
Artoo Workshop: This was something that I did not expect from this internship. We had a Vision Workshop for Artoo at Indus's home (which is the most beautiful house I've ever seen!) on 11th June. This was possibly one of the best experiences I've had till date. It was so amazing to see how aligned everyone's views were in terms of taking Artoo to the next level. We had an awesome lunch in the beautiful garden which was followed by another afternoon session of the workshop.
The Treats: We had a couple of treats in these two months. First, we had Uttam's treat for getting promoted to Engineer/Artist from an intern. And secondly, we had a send-off treat for interns which was amazing and we had a lot of fun. This internship has made me realize a lot of things. It made me realize how good it feels when you actually know where and how your work is being used. It made me realize how good it feels to work with people who are very focused and passionate about their work. Most importantly, it made me realize how good it feels when you work on something that YOU are passionate about. Thanks to Artoo for all these!
I will definitely miss Artoo as I enter my final year at college and my classes begin in a couple of days. The fun I had working, the jokes we shared during work will remain with me forever. Thanks to everyone at Artoo for making my summer the best summer in years!
About the author:
Prajwal is a student at National Institute of Technology, Karnataka — Surathkal. He completed his schooling at various places in Karnataka. His interest in computers motivated him to take up the Computer Engineering stream. Currently, his passion lies in developing cool and intuitive android applications. During his internship at Artoo, he worked on developing an application in android to make interactive graphs which could be used to show editable visualizations to the end customer on Android devices. He also worked on the some of the security features in Android.